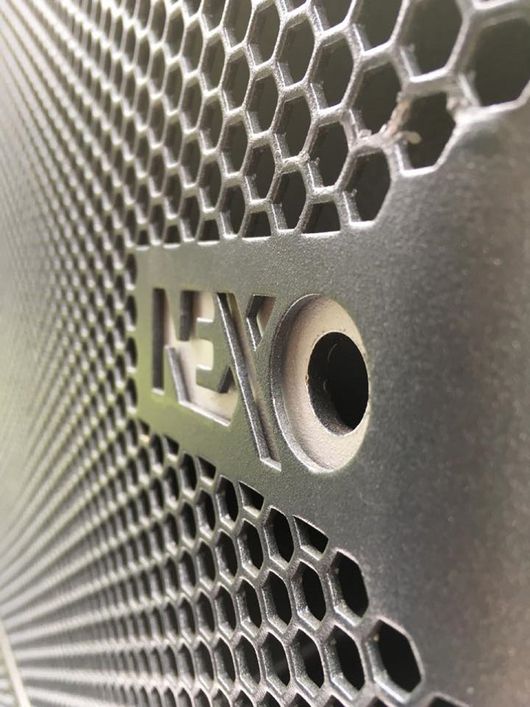 Sound systems
Persuaded by quality...
To guarantee high quality technology and a flawless sound transmission, we are exclusively working with first class equipment from companies, such as NEXO, Camco, Midas, Soundcraft, Yamaha. DiGiCo, Lexicon, Shure, Sennheiser etc. We install any kind of sound system - from a small speech transmission to a huge festival. We offer the separate rental of equipment (Dry-Hire) for anyone technologically experienced, or our services as a complete package with anything you could possibly need.
Our trained personnel assist and support you on site, are always able to cope with unexpected situations and are especially adept at finding spontaneous solutions for any occurring problems. Even more important is that we do not only strike the right chord when it comes to (sound) technology but also concerning the artist, the organiser and anyone else involved.
Always following the slogan: It's nice to be important, but it's more important to be nice!