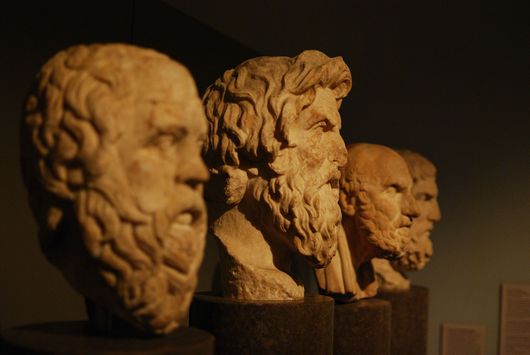 In 1977 we met the challenge of giving our newly founded company a suitable and meaningful name. Times have changed – by now our clients, partners and, of course, we ourselves, associate acoustic and individual authenticity with the name "Sound Linear".
Our main task is to transmit the existing sound signals as best and as original as possible to the audience. We do not see ourselves as artists or performers but rather as their medium, so that they can connect with and can be heard by the crowd.
Just as important is the fact that fairness and teamwork are incredibly essential aspects for us. When working with us, the Sound Linear GmbH, you decide for a life-long partner whom you can trust - professionally and personally.
Why? Because trust is the basis for a good cooperation.